Hello readers,
I have had the desire of sharing with you more of my life experience and journey to milk and honey in Germany, or what others would call in search of greener pastures.
It has not always been good times but when I reflect on my life, I am grateful for how it has shaped me today. You might be going under the same circumstances and I believe you can relate more to me.
I left my native country Kenya with a diploma in secretarial studies. Oh how I loved shorthand and the noise the typewriters made while typing. Reality however hit me, when I realized how challenging it was, to get the milk and honey. Starting from the language barrier, cultural differences to the weather shock.
I came here with high hopes, thinking I will secure myself a secretarial job in one of the German-offices, and become one of the best secretaries ever.
What do you do when life offers you exactly the opposite of what you had expected? Not giving up, of course! There were no white color jobs for me. The only jobs they offered were cleaning jobs and very many other minor jobs.
Nevertheless, I knew what my duty was. Life is not a shortcut. The only best option for me was to change my career, so as to escape becoming a victim of a disaster later on. It was time to go back to school again, starting from square one. That is how I ended up in a three year German Nursing college.
I am grateful for this change in my life, for it has had a positive outcome at the end.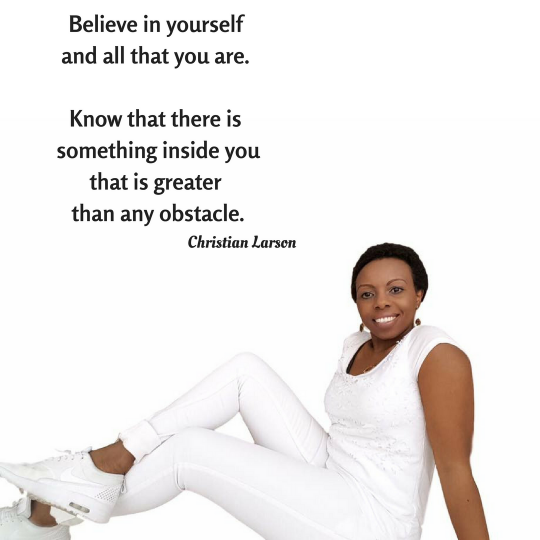 Being a nurse has been rewarding but also with its share of challenges. I have had the chance to meet different personalities, to be confronted with death, see people recovering and getting happier.
I have dealt with not only helpless patients but also hopeless family members. I have witnessed the end of life for many people and have been the first one, who closed their eyes after death.
Still in the mourning phase just after my mom's death in 2010, on the very first day I resumed work (I still recall vividly as if it were yesterday) one patient-a woman died in my arms.
OMG deja vu … I couldn't help it anymore. Tears are words and expressions that should be brought to writing.
We hate to talk about death but it's guaranteed that one day, you and I will die. People are dying now and then, and right this very minute. Sometimes I feel like I am running short of emotions.
But being a nurse has made me know how to cry or conduct myself professionally. Unfortunately, I lost the most important woman in my life-my mum, and I was not the one who closed her eyes last.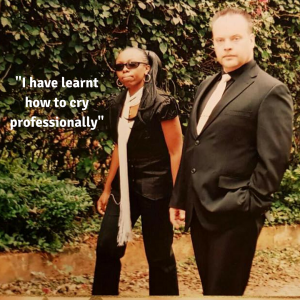 The ups and downs did not stop there. I believe being a nurse is a calling. Living in a foreign country, one will always have challenges like racism. Yes, I have dealt with that too.
What about this man who broke his Rehab-Term because of me? I felt so weak and miserable. This one patient claimed that I had injected him with poison and he was not ready to complete his three weeks' period in that Rehab, as long as I worked there. Although the clinic stood behind me, I felt like quitting. I lost the confidence to attend any other patient.
The self-made doubts and the negative talking to myself were killing me, but I needed the job so desperately. I decided to stay, gathered my courage and conquered the fear of racism. I didn't let it identify my future.
I gave the innermost me compassion and love. For sure with time the doubts were gone. As challenging as life was I still could not lick the honey.
My walk was made up of sleepless long nights, exhausted days, challenges and teardrops, which I don't regret at all. I have had a lot of setbacks, but also pretty successful moments with promotions and a smart pay. I have received a lot of gifts too, and heartfelt Thank You's.
When I talk of thanking God with all that I have, is right now. My past experiences and my cultivated surprises have left a great impact in my life.
I have learnt to be present in my own life.
Visit this site to read how I got closer to licking the milk and honey.
Best regards and much love……
Grace Albrecht
Merken
Merken
Merken
Merken